Buggers Extended Family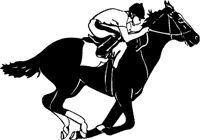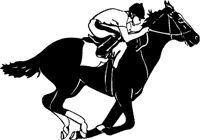 Bugger was born 'Minnesota Madness' in Minnesota, USA on 12th April 1990 and was exported to Hong Kong on 5th September 1992.
He had a racing career as 'Green Supreme' from 1993 - 2000 in Hong Kong and was retired on 26th June 2000 when he was bought to Australia. During his career, he had 8 Wins, 10 Seconds and 8 Thirds out of 76 starts.
He is now know as 'Bugger'. Below are some photos of his family tree. Click on each photo to enlarge.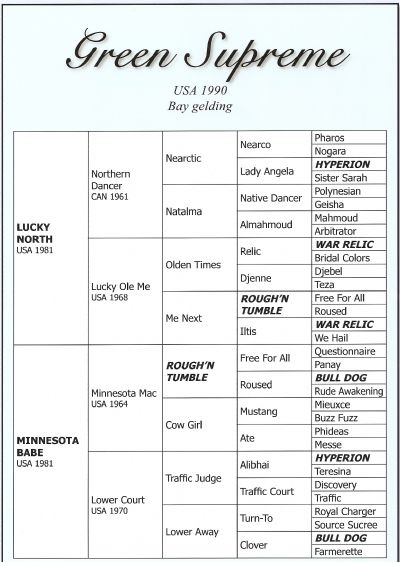 Contact Details
Jenni Hogan-Rees
Bacchus Marsh, VIC, Australia
Email :
[email protected]