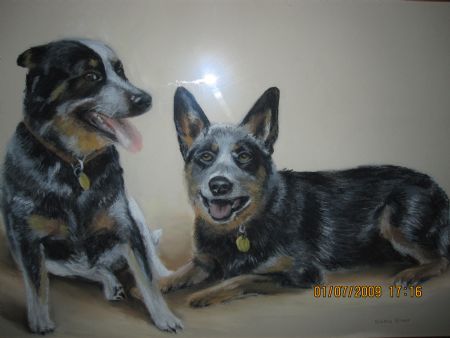 (c) Picture: McHarrykelly Pirate & Maryheather Maddie (Portrait)
Welcome to KANGABLUE. We hope you enjoy our website.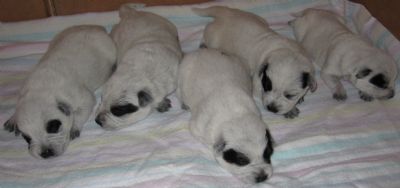 (c)
We are no longer breeding, however we do have a Stud Dog available to approved Bitches only.
"A dog wags its TAIL with its heart".
-Martin Buxbaum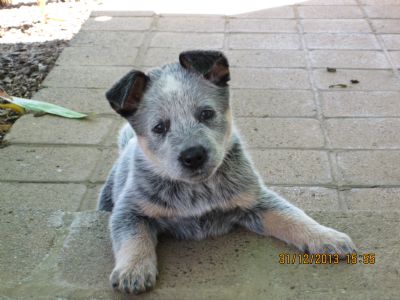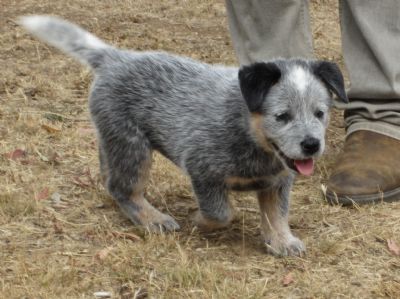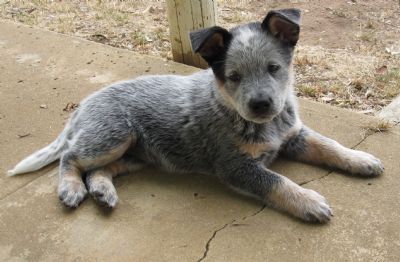 This website was created in September 2010 and last updated 03rd May 2021.
All photographs on this website are subject to copyright and may not be reproduced or used without written consent.
Contact Details
Jenni Hogan-Rees
Bacchus Marsh, VIC, Australia
Email :
[email protected]
202143 Visitors