Our Feathered Family
We are breeders of
* Pure Bred Rhode Island Reds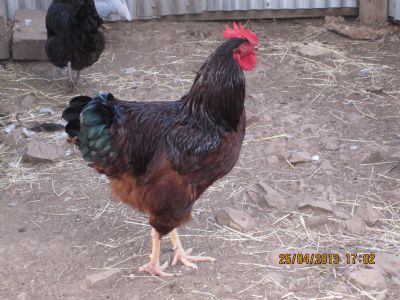 * Pearl & Lavender Guinea Fowl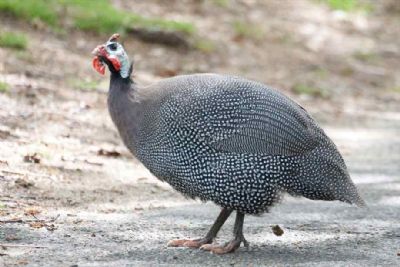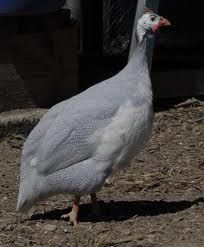 * Black Australorps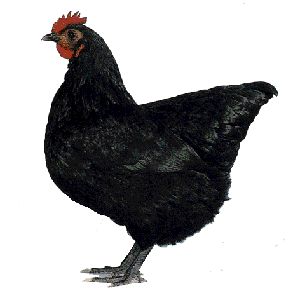 We have Fresh Fertile Eggs available at various times of the year, please contact us for availability of eggs. See individual breed pages for more information and photos.
Fertile eggs sent through the mail are at buyers risk, I cannot be responsible for eggs once they leave my care.
Every effort and care is taken to wrap and package eggs to avoid damage and breakages. Eggs are not labeled 'Fragile', 'Handle with Care' or any mention of 'Fertile Eggs' on the packaging as this encourages postal workers to do the opposite.
They will be sent Express Post on Monday or Tuesday to ensure speedy delivery and limited time within the postage system..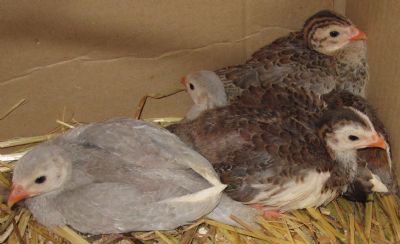 ***Guinea Fowl Keets Available.***
*** Egg Incubating Service Available***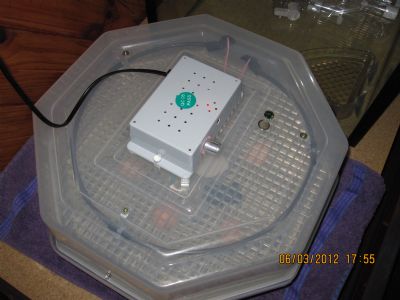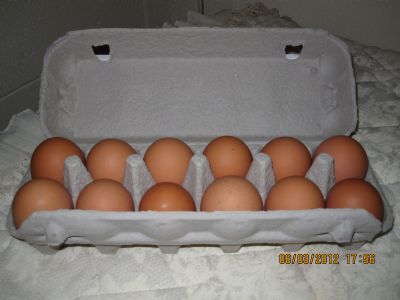 ***Free Range Eggs***
Contact Details
Jenni Hogan-Rees
Bacchus Marsh, VIC, Australia
Email :
[email protected]